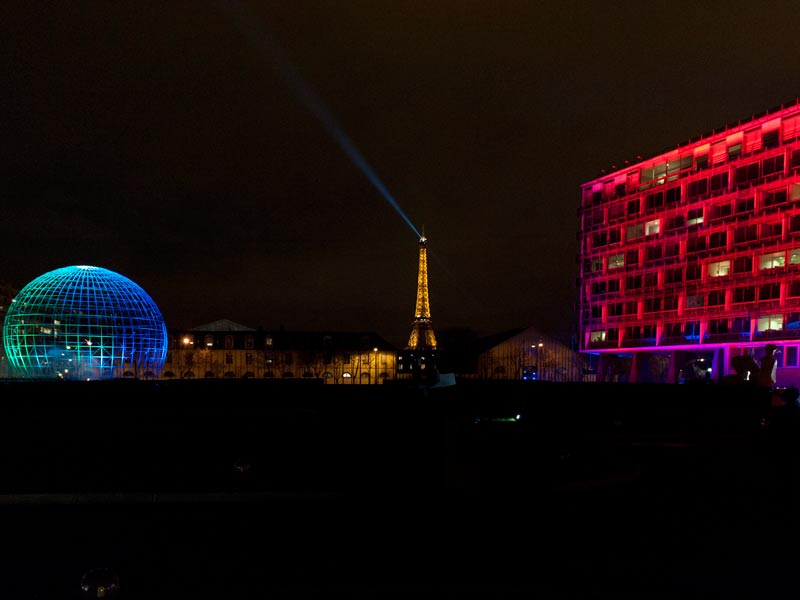 By Geoff Giordano
We in the laser community have been on a well-documented mission for some time now. Using these powerful — some might say miraculous — tools, we have revolutionized manufacturing, medicine, communications and even entertainment.
Recognition of our efforts has been steadily growing in this young century as governments around the world mark significant investments in photonics initiatives. But perhaps the most notable acknowledgement of the work of photonics professionals is the U.N. General Assembly's declaration of 2015 as the International Year of Light and Light-based Technologies (IYL 2015).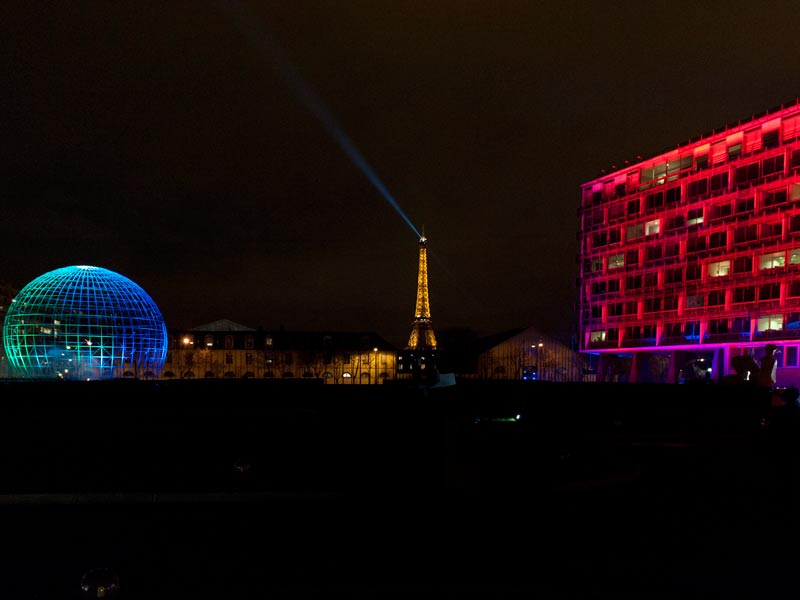 When announcing its IYL 2015 proclamation in December 2013, the United Nations noted that it "has recognized the importance of raising global awareness about how light-based technologies promote sustainable development and provide solutions to global challenges in energy, education, agriculture and health. Light plays a vital role in our daily lives …"
We couldn't agree more. The power of light from lasers has been known to the public in now-routine uses as CD/DVD readers, bar-code scanners and surgical tools. But as newer applications emerge — from additive manufacturing techniques to cancer-killing therapies and beyond — the spotlight on lasers is getting much brighter. Identifying and refining new and emerging uses of light requires vigorous support from all corners — academia, industry and government. IYL 2015 should help engender more awareness of our industry, which holds the keys to many outside-the-box solutions to any number of problems we face.
As we've seen at LIA events over the past few years, laser light is being looked at in increasingly novel ways: to allow researchers to "see" around corners; to "print" human cells; to study the complexities of outer space; to kill malaria-carrying mosquitoes; to create bacteria-fighting nanoparticles; to reduce material use in various industries; to produce lighter-weight automobiles and airplanes that use less fuel; to help photovoltaics capture and convert more sunlight into energy; and to produce sleeker and more powerful smartphones, tablets and other communication devices.
"For all the milestones this community has witnessed, the IYL 2015 is one of the most far-reaching efforts — and a program of events and education that LIA fully supports" says Peter Baker, executive director of LIA for more than 25 years and a member of the laser industry for more than four decades. The year's events "will promote improved public and political understanding of the central role of light in the modern world while also celebrating noteworthy anniversaries in 2015—from the first studies of optics 1,000 years ago to discoveries in optical communications that power the Internet today," according to IYL 2015's mission statement.
The IYL 2015 is a signal that policymakers recognize the critical societal and economic benefits of light technology. LIA's members and partners have harnessed light in remarkable feats of traditional manufacturing — cutting, welding, drilling, cladding, marking — and are pushing the envelope for powder-bed and powder-fed additive processes that are poised to create unprecedented production efficiencies. In a sense, IYL 2015 is a broad acknowledgement of these efforts — and a challenge to laser professionals to achieve even more with their technologies. We stand committed with all IYL 2015 participants to meet that challenge.
LIA is a proud sponsor of IYL 2015. To learn more, please visit www.light2015.org.