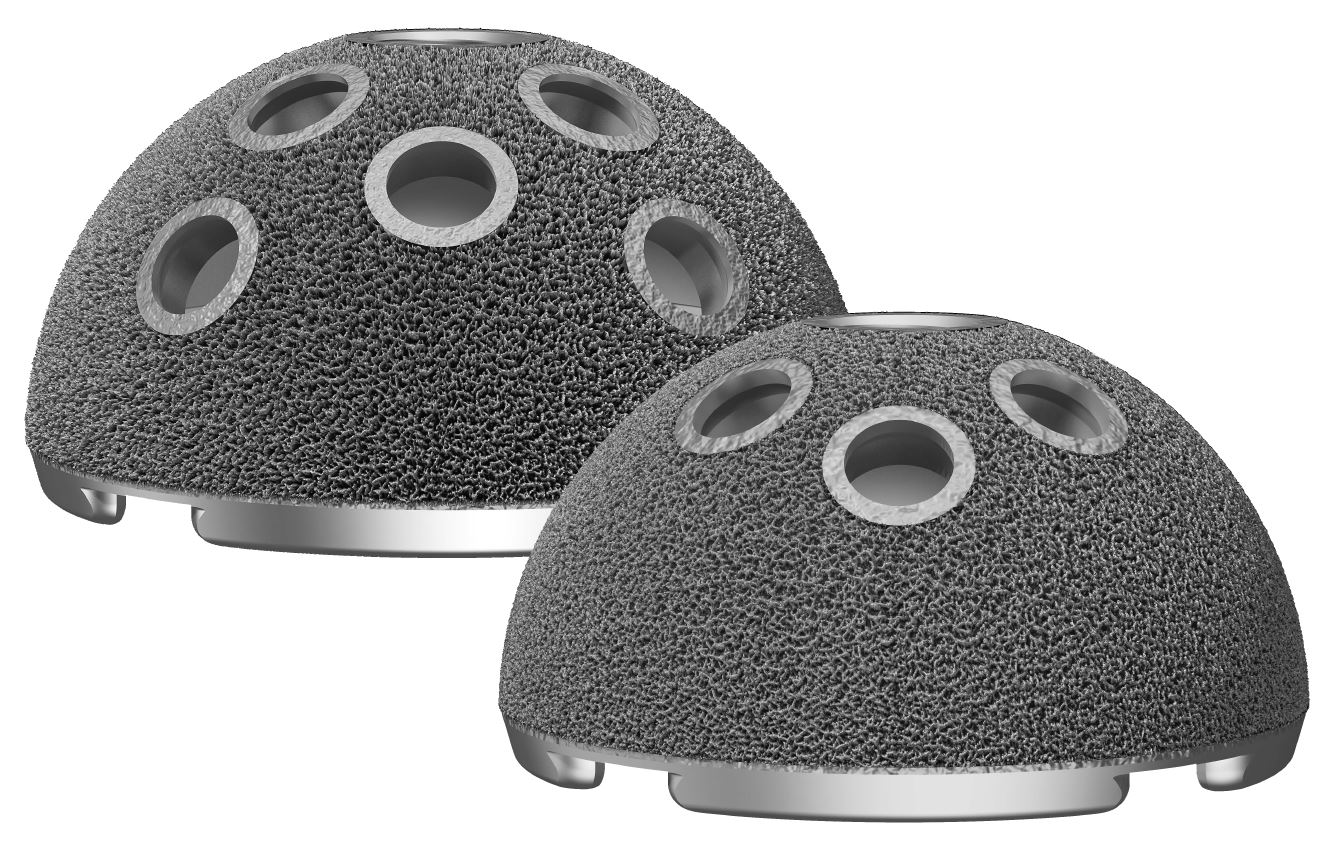 **UPDATED Speaker as of 2/1/17
In preparation for LAM® 2017, Lasers Today takes a closer look at the presenters and industry leaders at this year's workshop.
The additive manufacturing revolution is in full swing. With more industries adopting 3D printing capabilities for their parts development, 3D printed materials are here to stay. At the 2017 Laser Additive Manufacturing Workshop (LAM®), researchers and industry leaders alike will discuss the state of additive manufacturing, as well as present ongoing developments within the various industries they serve.
---
Additive Manufacturing of Metal Implants
Presenting on Day One, during Session One: Trends in Laser Additive Manufacturing, is Marc Esformes of Stryker Corporation, discussing "Additive Manufacturing of Medical Implants." Stryker Corporation is among the pioneering companies to use additive manufacturing technology to develop medical devices and tools, and recently announced the expansion of their 3D printing capabilities by developing a brand new, multi-million dollar facility. Their exciting new solution for spinal surgical implants has garnered ample attention, not just in the world of additive manufacturing, but in fields like orthopedics, neurosurgery and general surgery.
---
About Stryker Corporation
Stryker Corporation began as the medical practice of Dr. Homer Stryker. The practice was incorporated as an orthopedic frame company in 1946, before becoming Stryker Corporation following Dr. Stryker's retirement in 1964.
In recent years, Stryker Corporation has become one of the leading companies using additive manufacturing technology to develop parts for the medical field. Unlike other industries, the parts and implants created in the medical industry must go through numerous comprehensive trials and tests for biocompatibility, long before they are used for their intended purpose.
---
Stryker's Most Recent Development
This year, Stryker Corporation developed a 3D printed Tritanium (the brand name of Stryker's alloy material, used in their powder bed laser sintering process) Posterior Lumbar Cage Spinal Implant. The implant was showcased at the American Association of Neurological Surgeons (AANS) Annual Scientific Meeting.
Using virtual reality technology, the presentation showed viewers the evolution of Stryker's manufacturing before giving a virtual tour of the Stryker facility, including a close-up look at the implant.
Expanding upon existing implant technology, and over a decade worth of research, the spinal implant is porous, and resembles bone tissue. Given its flexible, permeable state, early trials suggest that the implant may encourage natural bone growth, leading to a longer-lasting, more functional implant, that behaves like natural bone.
Don't miss your chance to explore the latest advancements in medical additive manufacturing when Marc Esformes of Stryker Corporation presents at LAM 2017. LAM will take place February 21-22, 2017, in Houston, Texas. For more information, and to register, please visit https://www.lia.org/conferences/lam.
---
Don't miss a single laser industry update! Visit Lasers Today and sign up to receive the latest in lasers delivered directly to your inbox.
The Laser Institute of America (LIA) is the international society for laser applications and safety. Our mission is to foster lasers, laser applications, and laser safety worldwide.