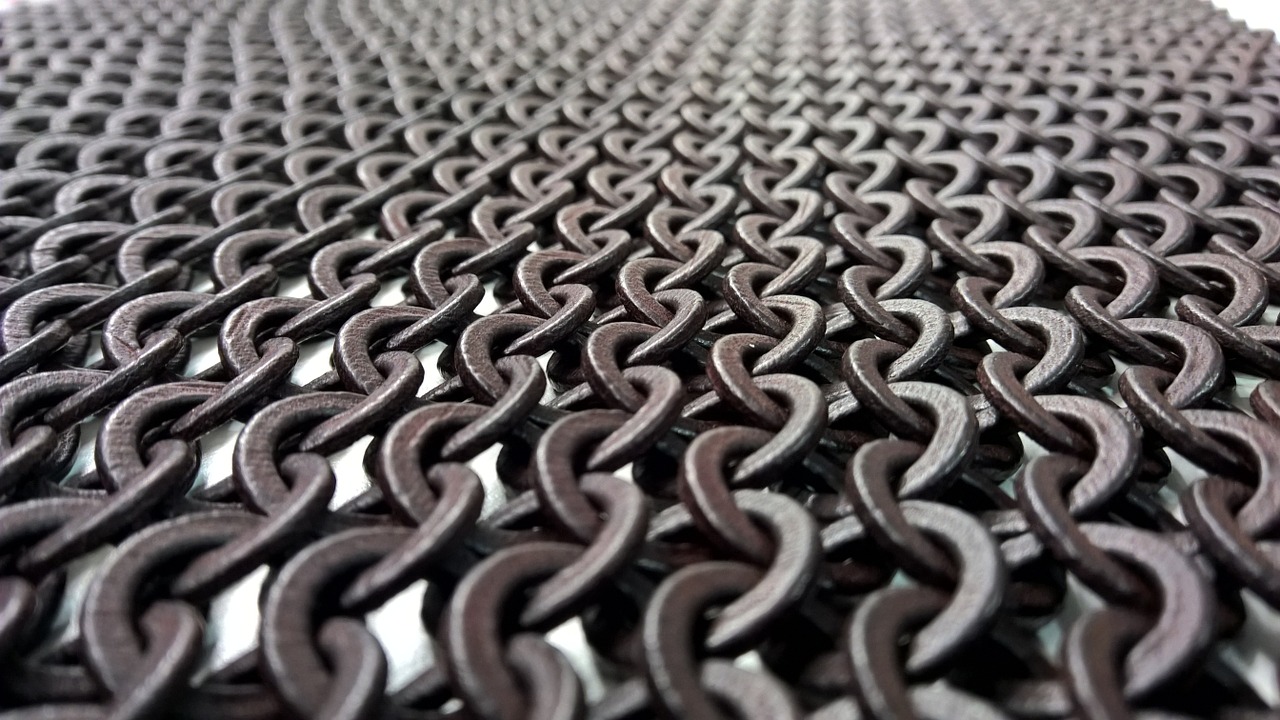 Booming industries like healthcare, oil, automotive and aerospace are quickly becoming today's 3D printing epicenters. As we saw at LAM 2017, From custom dental parts to working engine parts, the 3D printers used in Additive Manufacturing (AM) are improving and streamlining manufacturing. The advances across industries in 2017 offer the promise of a better tomorrow and the competitive force of being the first to get there.
Lasers & 3D Printing Outlook: 2017
Boeing, Siemens, GE, and Audi are just a few of the companies actively embracing the innovative possibilities offered by this new technology. The benefits to be gained from implementing additive manufacturing processes are many. Production is more efficient by creating complex, individual parts. Manufacturers are now able to expedite production time, use precision geometries and reduce the weight of parts, while at the same time maintaining strength.
Recent Milestones & Challenges
While some companies have already modified their manufacturing processes, others are forecasting AM will be applied to their industries on a macro scale. For example, Siemens just celebrated the completion of the world's first 3D printed turbine blade trials. The company boasts that this accomplishment will reduce the time between design and testing from two years to two months. Also, Scandinavian Oil and Gas Magazine recently published an article on how metal 3D printing will increase the flexibility of production for oil and gas manufacturing.
In a summary of the 2016 Wohlers Report, Forbes revealed just how widespread the use of 3D printing has become, as there were 278,000 desktop 3D printers purchased in a single year. Taking data from the Wohlers Report, the article went on to describe the financial impact of these purchases. Overall, in 2015 the value of the additive manufacturing industry increased to $5.165 billion.
According to TechTarget's Albert McKeon, companies now face challenges such as how to change long-established manufacturing processes, how to safely incorporate AM into product development and manufacturing, and how to effectively harness this innovative potential by determining how their industry will benefit most from using 3D printing and AM.  Pushing forward and encouraging further innovation, NASA is in the midst of holding a contest to build a 3D printed habitat for deep space exploration. The intent of the contest is to create sustainable housing solutions which can also be used on earth.
What We Can Expect to See Next
3D printing is a gateway to more: more customizations, more parts manufactured at a faster pace and more opportunities to introduce these technologies into a range of industries. Every day new applications of this technology are developed, and more industries are determining how to best incorporate 3D printing into their value chain.
With the increased applications of 3D printing and additive manufacturing, the need to standardize these procedures has grown. Private and public sector organizations are teaming up to address this need. Just this month, America Makes and the American National Standards Institute (ANSI) published a roadmap which identifies gaps in AM standards and areas requiring more R&D. Per 3DPrint.com, as more industries adopt this technology in different ways, the need to continue to develop regulatory procedures will grow.
Your Turn: Which Additive Manufacturing innovation over the last several months do you think will have the biggest impact on 2017? COMMENT Below.
Stay updated on the latest 3D Printing & AM Trends. Follow the LasersToday.com blog here to receive the latest thought leadership by email. To learn more about LIA's LAM Workshop, visit the official LAM website.