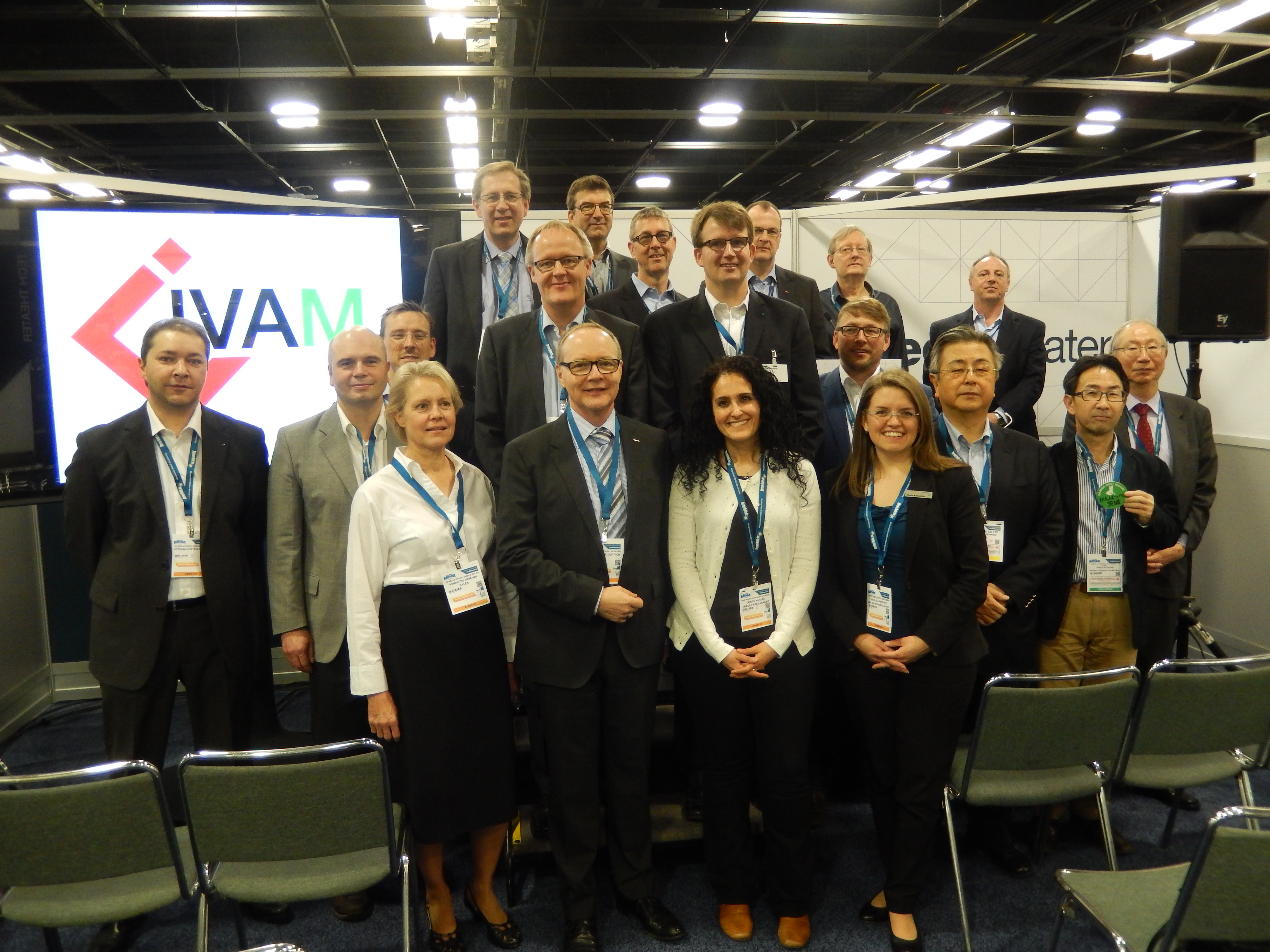 IVAM Microtechnology Network, a company based in Dortmund, Germany, is an international association with members in the fields of microtechnology, nanotechnology, advanced materials, MEMS and photonics. IVAM supports companies by pushing their clients' innovative technologies and products to the forefront of the international marketplace with the goal of securing competitive advantages abroad. The association does this by creating synergies that support its members with exchanging knowledge, initiating joint projects and networking.
IVAM was founded in 1995 and has since offered a number of valuable services to their customers. Their services have included assistance with marketing, public affairs, networking opportunities and internationalization efforts.
The organization is made of four departments that include Membership Relations Management; Trade Fairs and Events; Publics Relations; and Economic Research. These departments work together to offer customers a variety of platforms that facilitate cooperation between companies that complement one another.
IVAM, an LIA corporate member, offers platforms at tradeshows and technical presentation forums, which they say creates visibility, and gets their members in touch with potential partners and clientele. Through large-scale communication efforts, they bridge the gap between companies that can work well together. In doing so they also allow intellectuals and experts to share numerous tech industry trends and ideas.
"Microtechnology, nanotechnology, photonics, MEMS and advanced materials have significantly accelerated innovation in the late 20th and early 21st century," said Mona Okroy-Hellweg, Public Relations Manager at IVAM. "These key enabling technologies have affected, improved or fundamentally changed many areas of society, industry, and economy – either by improving existing products and processes or by triggering entirely new, previously unthought-of applications."
With over two decades of experience and observation, the company has witnessed an increasing demand for international reach amongst tech companies. They have risen to this challenge and presently have members in 18 countries in Europe, Asia, and the Americas.
For more information about LIA's March Featured Corporate Member, please visit: http://www.ivam.de. 
---
This Corporate Member Feature was written by Brandon Kalloo in collaboration with IVAM Microtechnology Network.