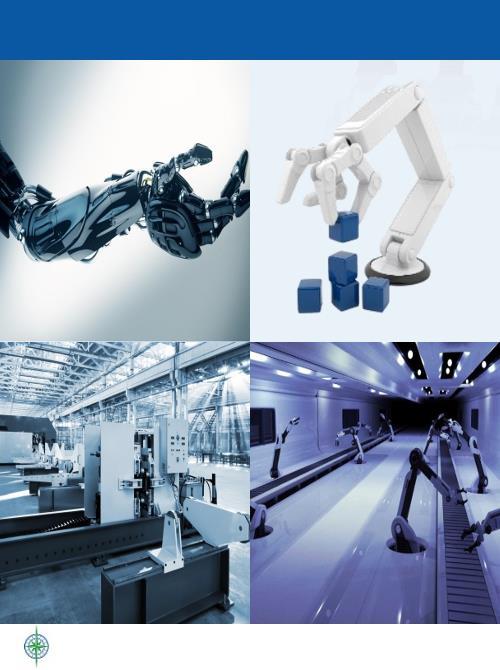 By Alanna Ritchie
It is getting easier to produce parts for products like land, sea and air vehicles.
With the combination of lasers and robots, engineers and their companies are enjoying increased manufacturing speed, better material affordability and better rates for their clients. The pairing also facilitates streamlined processes for welding, cutting, and lightweighting. Furthermore, laser manufacturing which uses robotics provides better precision, customization, speed, and safety.
Explore how laser manufacturing and robots are transforming some of America's top industries below.
Innovations in Robots & Laser Manufacturing
1. Automotive
In a recent article for Advanced Manufacturing, senior editor Bill Koenig describes how automotive and aerospace manufacturing benefit from these complementary technologies. Over the last few years, the utilization of lasers and robots has evolved in the automotive space. Hydroforming is a successful metal-forming process for making large vehicles and was improved with lasers used to trim parts once removed from the die. Koenig also explained how lightweighting and welding are major manufacturing applications using lasers and robots, which help drive production costs down.
2. Aerospace
Koenig's article also offers a summary of benefits in the aerospace industry. Today, lasers are commonly utilized to repair and clean parts. Robotics.org says robots are the tools for choice for a variety of industry manufacturing operations, including drilling, fastening, sealing, painting and composite part production. Aviation and aerospace are also top areas using robots and laser manufacturing for advanced welding, as described below.
3. Shipbuilding
FANUC America Corp.,  a pioneer in industrial robots and automation parts, is one of the companies using robots in laser manufacturing to create and improve new parts and systems. ABB, Kawasaki Robotics and KUKA are also using industrial welding robots, according to the February 2017 report, "Global Industrial Welding Robots Market 2017-2021". The report found that shipbuilding is a leading industry using this technology for advanced welding techniques. It also identified customized robotic systems as the next significant trend and predicts that from 2017 to 2012 this market should grow at a rate of 6.91%.
FANUC shared some of the benefits of its laser cutting robotic products. The facility's senior director of manufacturing writes, "Since we implemented the new FANUC robotic laser cutting system, we have been able to increase throughput, eliminate overtime, and improve the safety conditions of that workcell. In addition, the overhead robots provided a safer work environment, higher throughput and reduced work in process." (FANUC America Corporation).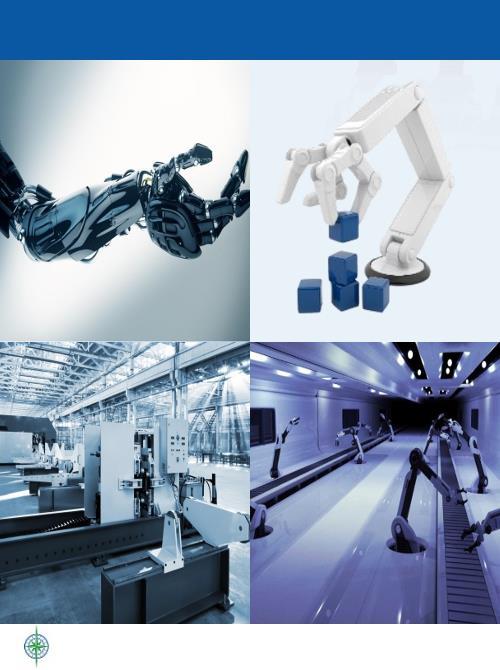 Improving & Automating Manufacturing with Lasers & Robots
Andy Hrodmadka of Trumpf, a leading fabricating machinery and industrial laser manufacturer, explained in an email to Advanced Manufacturing how robotics and laser technology benefit one another. "Laser welding and cutting cannot be done by hand," Hromadka said, "Automation is required in some form and we collaborate with robot manufacturers and robotic systems integrators to implement laser processing systems."
Interested in diving deeper into laser manufacturing and robotics? Learn more about the future of laser technology here.
You can also get email updates regarding recent developments in laser manufacturing and safety by subscribing to the Lasers Today blog here.