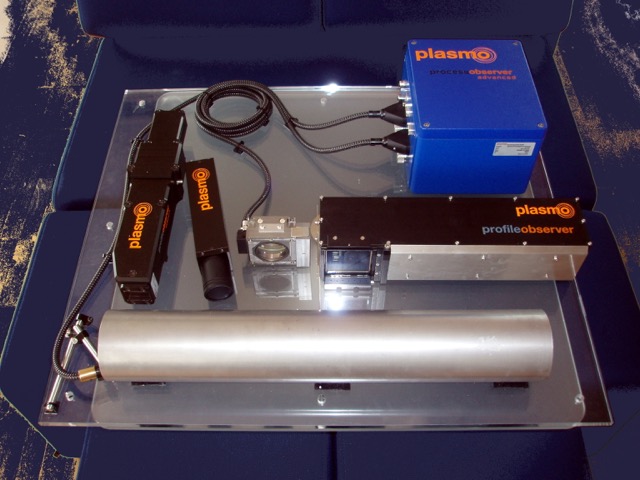 By Brandon Kalloo 
Plasmo USA LLC, a subsidiary of Plasmo Industrietechnik GmbH, was established in 2013. The Austrian-based technology company provides automated quality assurance systems for manufacturing industries around the world. Their experts are leading the way in the real-time quality control of joining processes and 3D Additive manufacturing. Their services include laser power measurements, the monitoring of welding processes, analysis software and tailor-made solutions in the field of industrial image processing.
They boast over 700 systems in operation around the world, which has led to a diverse clientele list that includes the likes of GM, Tesla and EOS. Various steel manufacturers, as well as automobile powerhouses like Audi, BMW and Suzuki, look to Plasmo for their quality assurance solutions in automated metalworking processes.
The company has 30 employees that work in four departments including Development; Sales & Marketing; Service and Support; and Administration. Because of their growth over the years, they now have branches located in Germany and the USA (Plasmo USA-Sales and Service office in Plymouth, MI).
Today, they are taking on new and exciting challenges associated with the monitoring of additive manufacturing processes including selective melting applications like direct metal laser sintering.
"We develop, adapt and integrate solutions according to customer requirements and objectives," said Gerald Obritzberger, a Business Development consultant with Plasmo USA LLC. "Our solutions are independent from the plant or manufacturer which is important because it guarantees the best solutions for their particular application."
According to Obritzberger, instead of being a hardware or software seller, Plasmo takes pride in branding itself as a solution provider.
As their brand expands, they have found new methods to gain traction in various marketplaces, including networking at conferences, setting up locations overseas and by joining various associations.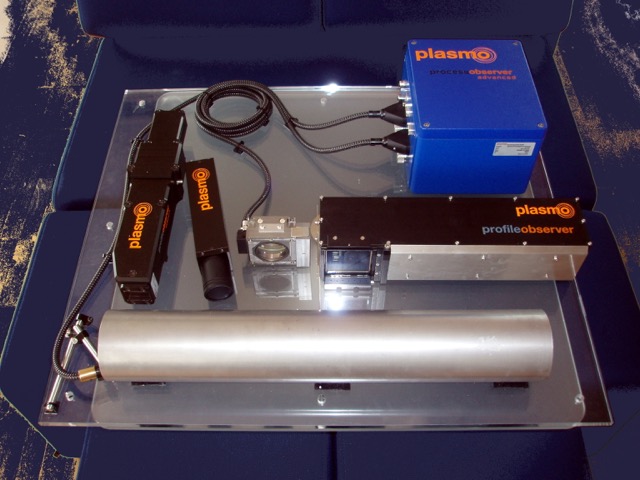 "Being a member of LIA is a big benefit for a European company like Plasmo because we get our name out to the key players in the laser market," said Obritzberger. "Every year we have been members people recognize us more and realize that Plasmo is serious about staying in the North American market."
To learn more about PLASMO USA LLC visit: http://www.plasmo-us.com/.
This Corporate Member Feature was written by Brandon Kalloo in collaboration with PLASMO USA LLC.