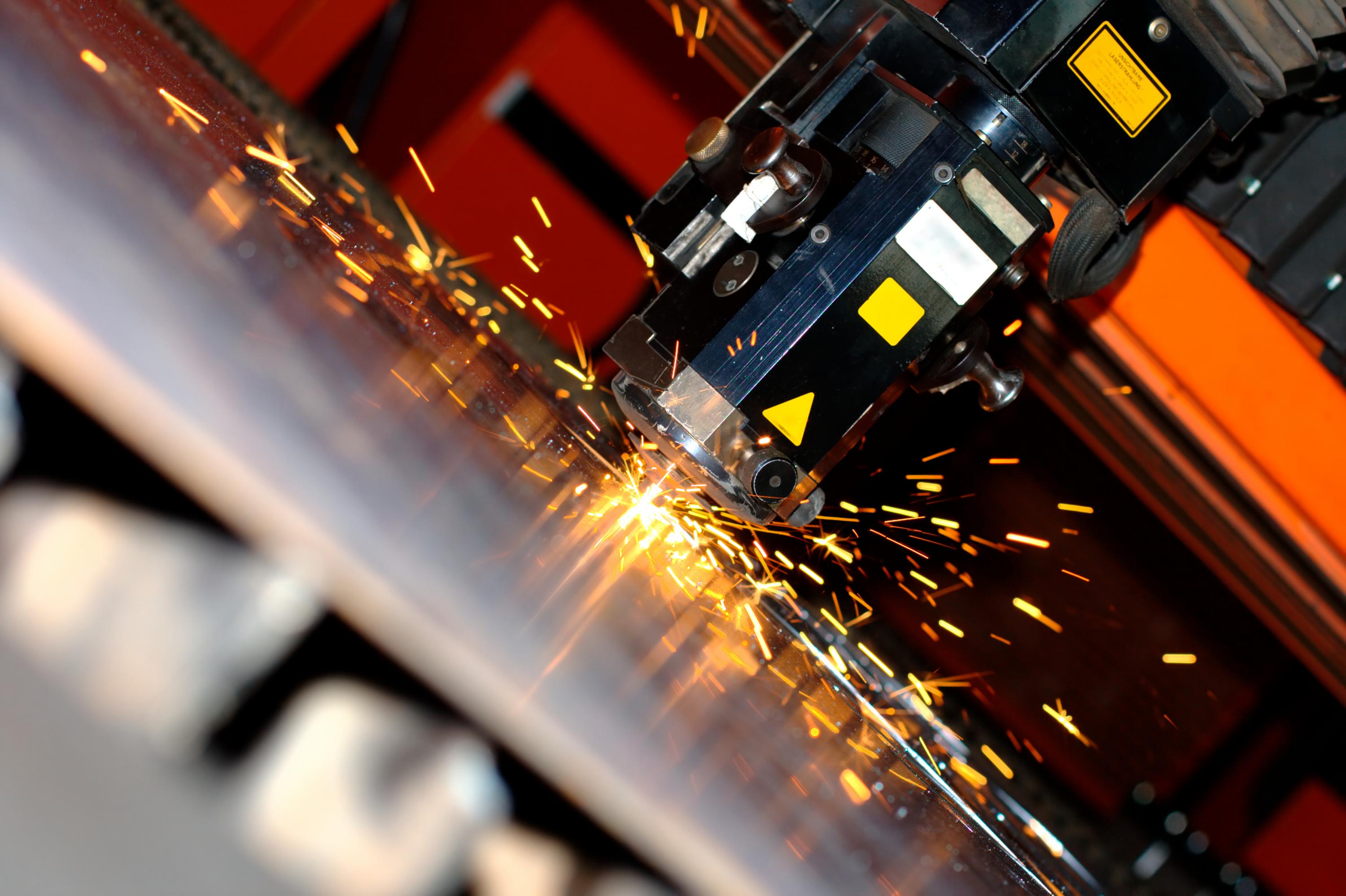 As manufacturing practices continue to change, how will companies ensure the safety of their employees?
Manufacturing is undergoing a revolutionary phase. That is no secret, nor surprise.
The shift from traditional manufacturing practices into additive processes is creating new challenges and opportunities across a multitude of industries. It is becoming increasingly common for companies to blur the lines of what services, products, or purpose they provide. Sectors in which manufacturing was outsourced or contracted, such as the medical industry, are now finding new opportunities in additive manufacturing.
More and more companies are going into research and development, or on-site production, reshaping the way prototypes and finished products are created.
However, laser-manufacturing innovation poses an unprecedented challenge. You cannot put an employee in front of a powder bed system, wish them luck, and be on your way. Additive manufacturing machinery, often suited with a high-powered laser, requires specific education to ensure the safety of the operator and other employees.
In some cases, the standards, certifications, and proper operation methods are just now being released, especially when it comes to additive manufacturing. However, what about when it comes to the basics of safely operating and working near lasers?
Laser Safety for the Manufacturing Workplace
Working alongside Occupational Safety and Health Administration (OSHA), ANSI Z136 standards outline proper laser safety protocol for the workplace. Laser education courses, such as those offered by LIA, can prepare employees for a laser-ready workplace by including hazard analysis calculations such as maximum permissible exposure (MPE), optical density (OD), and nominal hazard zone (NHZ).
For those in a supervising role, the Laser Safety Officer Course a non-mathematical look at the administrative duties regarding laser safety. LSO courses are designed for all levels of experience and fit the needs of safety professionals, engineers, laser operators, and other related experts.
Knowing how to operate laser-based equipment is not enough. Industrial Laser Safety Courses expand upon the knowledge presented within laser processes and addresses the hazards associated in detail, as well as methods to reduce hazardous environments in the workplace.
OSHA and other federal standards are also discussed in the courses, bringing to light the regulatory expectations of a laser utilization in the workplace.
Your Education Options
As the manufacturing world becomes increasingly globalized, it may not always be possible for employees to travel to receive their laser safety education. In this instance, online or on-site laser training options may be worth exploring, allowing employees to receive their laser safety education from the comfort of their home or office.
Need to train an entire crew? On-site education may be your best bet, as it allows the entire staff to be trained at once, with minimal schedule disruptions.
The Laser Institute of America is proud to help serve the industrial communities by offering flexible and convenient learning options in the classroom, online, or even on-site. Receive your laser safety training and education from the leading laser safety source, Laser Institute of America, publisher of the ANSI series of laser safety standards.
For more information on how LIA can help your laser safety program with any of the courses mentioned above, please visit LIA's Education Page.
The Laser Institute of America (LIA) is the international society for laser applications and safety. Our mission is to foster lasers, laser applications, and laser safety worldwide.Read about LIA or contact us for more information.