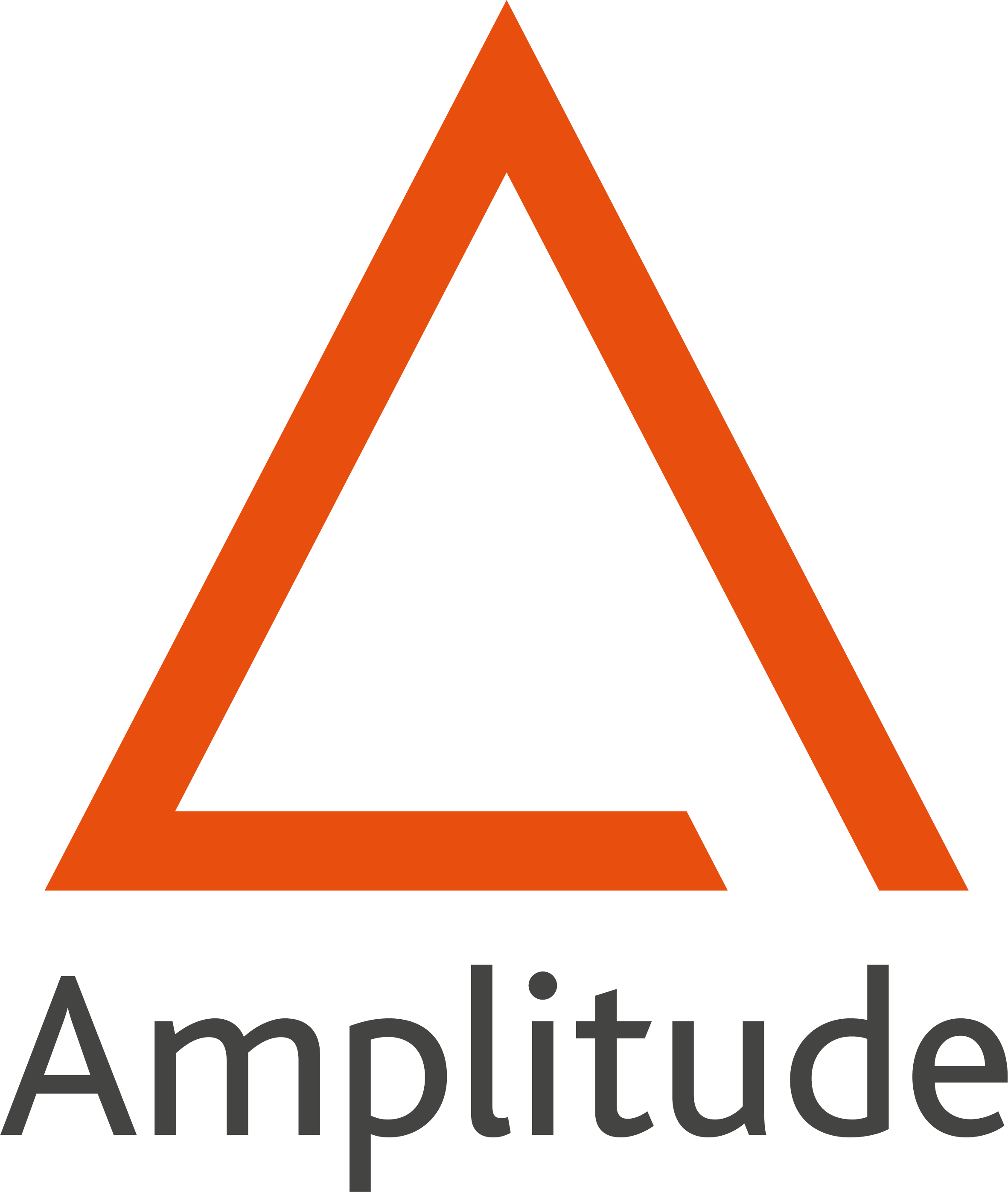 Bordeaux, France – 19 décembre 2022. Amplitude, a leading manufacturer of ultrafast lasers, announces the acquisition of Fastlite, a French high-technology company specializing in ultrafast pulse shaping, characterization, and optical parametric amplifiers. The acquisition is expected to be completed in early 2023, pending regulatory consultations and approvals.
Amplitude and Fastlite have long-established ties and have worked together to bring advanced ultrafast technology to the market.
" We have worked with the Fastlite team for many years, and it is an honor to have them join the Amplitude family. The complementary expertise of the two companies will enable Amplitude to design and manufacture the next generation of ultrafast lasers." says Eric Mottay, President, and C.E.O.
" Fastlite shares the same passion for ultrafast laser technology as Amplitude, and I am looking forward to our teams working together. Amplitude's world largest ultrafast laser portfolio constitutes an invaluable asset towards the offering of Ytterbium pumped OPA and OPCPA products and solutions. " explains Pascal Tournois, CEO.
More information about Amplitude:
Amplitude is the international specialist and leader in femtosecond lasers for industrial, medical, and scientific applications. Combining research & innovation with industrial efficiency, Amplitude delivers advanced and reliable femtosecond lasers to a worldwide customer base. With Amplitude manufacturing sites and extensive support and application development facilities in Europe, Asia, and north America, Amplitude is committed to expand laser applications through product quality and proximity with its partners and customers.
More information about Fastlite:
Fastlite is a recognized leader in ultrafast scientific instrumentation and has since 2016 offered to the ultrafast scientific community customized ultrafast laser sources based on Ytterbium-pumped Optical Parametric Chirped Pulse Amplifiers.
Press contact:
Agnès BUYS MAULEON – Global Communication Manager
agnes.mauleon[a]amplitude-laser.com