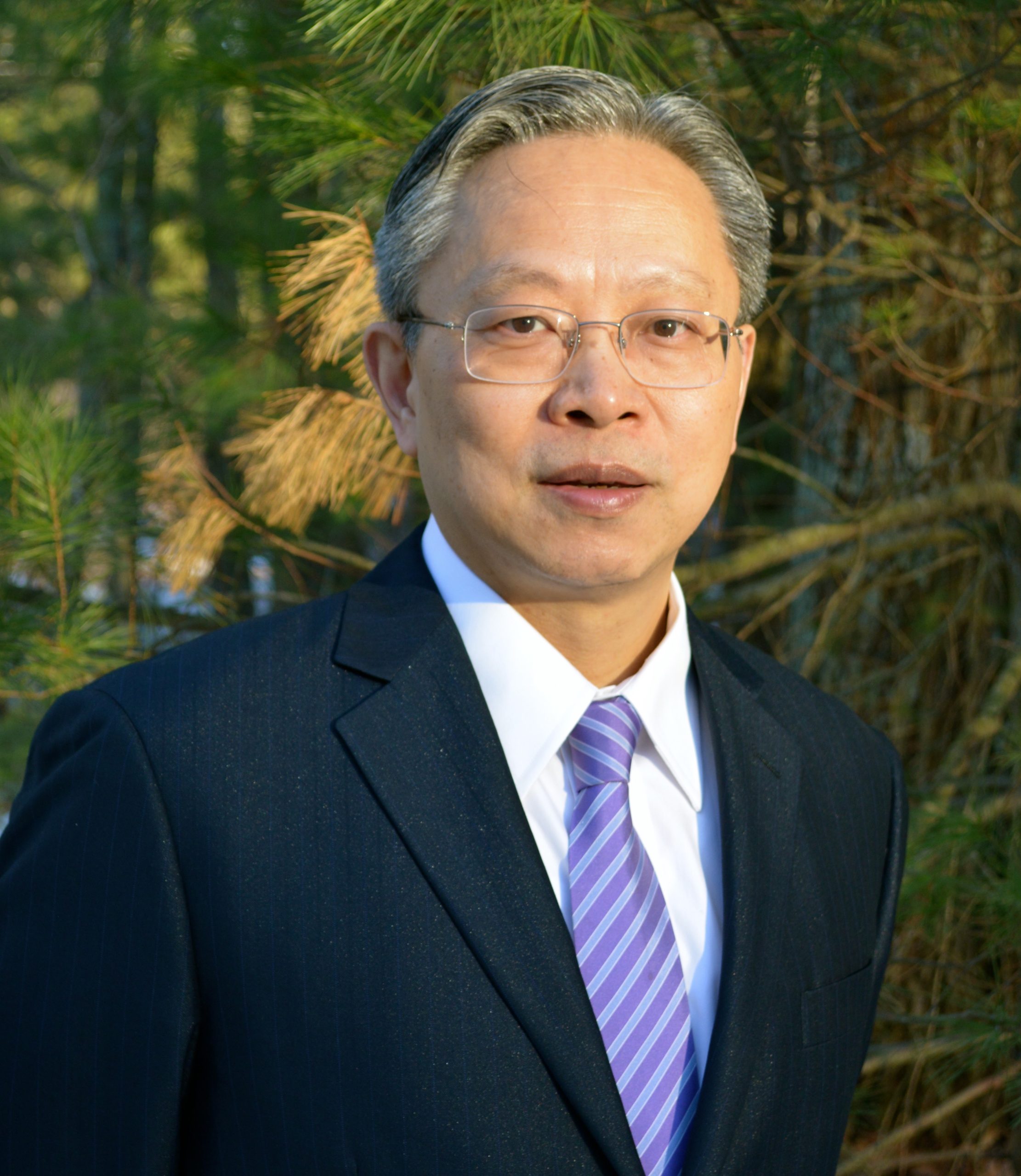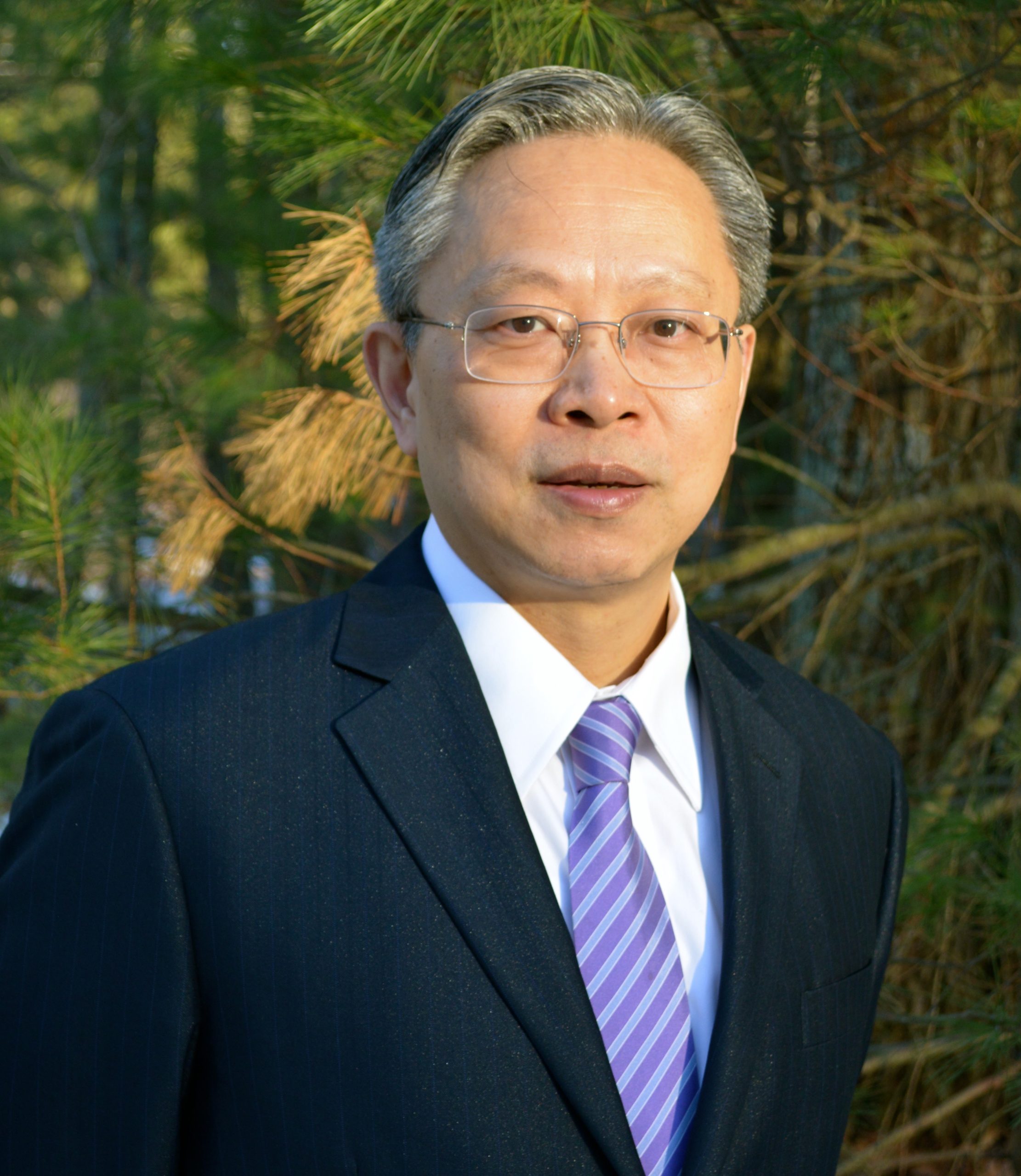 ORLANDO, FL – September 22, 2022 — Laser Institute of America (LIA) Fellow, LIA Board officer Dr. Bo Gu has been selected as the 2022 Arthur L. Schawlow Award recipient in recognition to his career long contributions throughout the laser industry in the fields of micro- and nano engineering and laser applications in industrial metal processing.
With over 35 years in the laser material processing field, Dr. Bo Gu has built a reputable career which includes developing Asian and Chinese markets during his time as the Director of Asia operations and GM of IPG China. He has not only worked with IPG but for GSI group but has helped advance the laser industry with his collaborative spirit and willingness to mentor young professionals. Dr. Bo Gu continues to help professionals further their careers through his teachings including several educational courses on laser applications.
Dr. Bo Gu has had a successful research and development career and continues his contributions to the industry with the founding of BOS Photonics which specializes in photonic technologies and consulting photonic companies. He holds 75 patents on lasers and their applications and holds positions such as committee member of LIA and international advisor. One of Dr. Gu's latest achievements is contributing to the published Handbook of Laser Micro- and Nano-Engineering as a co-author in December 2021.
When notified of his receiving this award, Dr. Bo Gu stated, "I would like to thank LIA for this prestigious award. It is a lofty honor for me. It is not only an affirmation of my 40 year long professional career in lasers, but also represents and witnesses the development of laser technology and its applications. Through my winning of this renowned award that bears the name of a great laser physicist, I hope the laser technology can be promoted to a higher level by combining it with some of the emerging technologies such as artificial intelligence and big data, and to be applied to a wider range of fields for the benefit of mankind."
The purpose of the Schawlow award is recognize outstanding, career-long contributions to basic and applied research in laser science and engineering leading to fundamental understanding of laser materials interaction and/or transfer of laser technology for increased application in industry, medicine and daily life. Originally named after it's first recipient Dr. Arthur Schawlow in 1982 and throughout the years many more distinguished individuals have received this honor.
Executive Director of LIA, Dr. Nathaniel Quick stated, "The selection of Dr. Bo Gu as the 2022 Schawlow award is an excellent choice. Dr. Gu's name certainly belongs alongside the names of previous recipients."
The Schawlow award will be presented to Dr. Bo Gu at this year's International Congress on Applications of Lasers & Electro-Optics (ICALEO) conference which takes place in Orlando, Florida this October 17th – 20, 2022.
About LIA
The Laser Institute of America (LIA) is the professional society for laser applications and safety serving the industrial, educational, medical, research and government communities throughout the world since
1968. www.lia.org, 12001 Research Parkway, Ste 210, Orlando, FL 32826, +1.407.380.1553