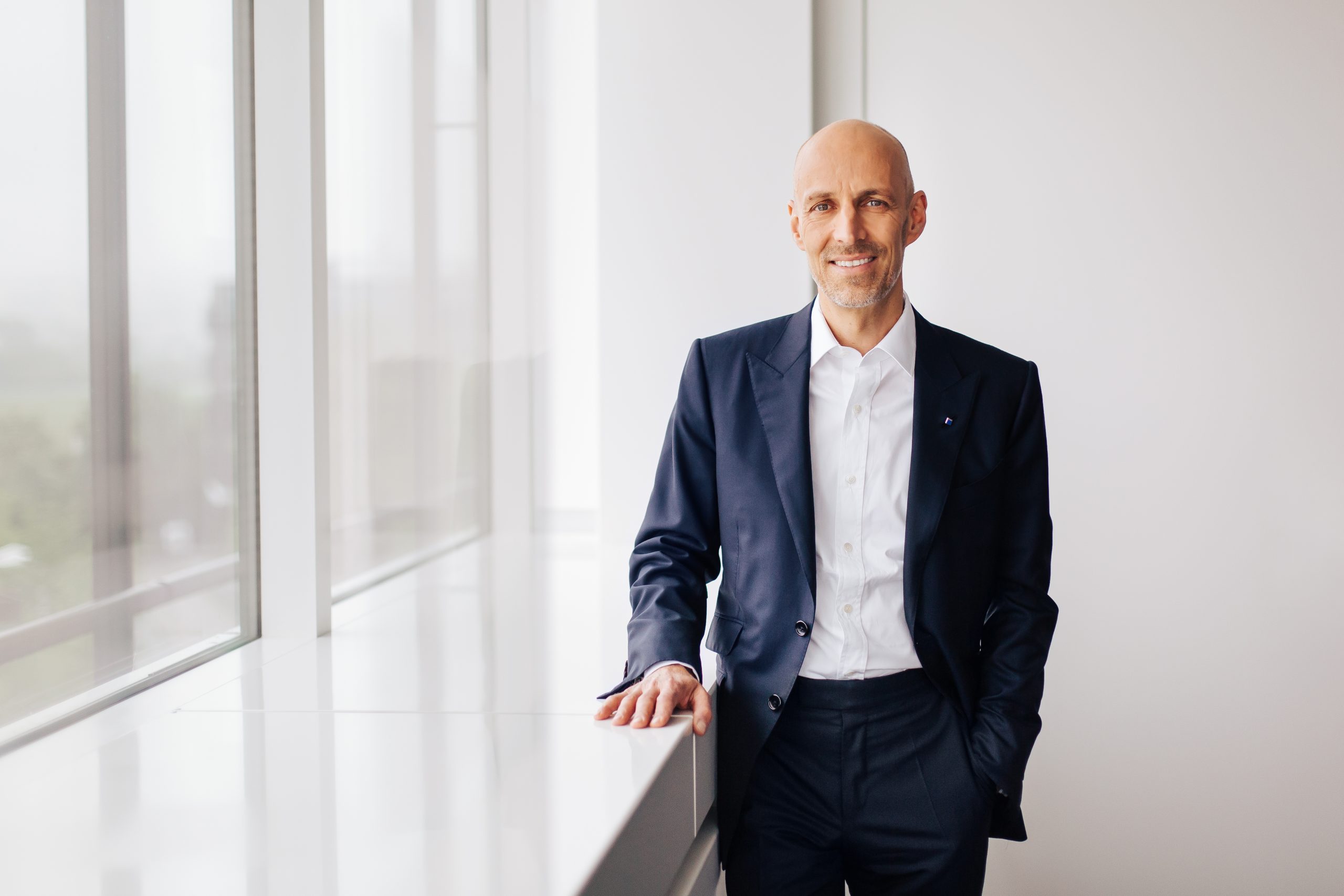 FOR IMMEDIATE RELEASE
Orlando, FL – October 31, 2023 – The Laser Institute (LIA) is thrilled to announce the recipient of the prestigious Arthur L. Schawlow Award for 2023. This year, the award goes to the esteemed Dr.-Ing. E. h. Peter Leibinger for his outstanding contributions in laser technology, his commercial success, and his accomplishments as an industry leader.
Started in 1982, the Arthur L. Schawlow Award is one of LIA's highest honors, named after the esteemed physicist and laser pioneer, Dr. Arthur Schawlow. This award is presented annually to individuals who have demonstrated exceptional leadership, innovation, and impact within the realms of science and technology.
Dr.-Ing. E. h. Peter Leibinger is widely recognized as a trailblazer and has held several positions as managing director at various TRUMPF companies. He was Chief Technology Officer (CTO) of TRUMPF SE + Co. KG and has been the TRUMPF Supervisory Board Chairman since July. In 2020, Dr. Leibinger was also appointed as co-chair of an expert council to advise the German federal government on the development of quantum computers. These are just some of the remarkable achievements that show his commitment to innovation and how he has become a true leader of industry.
LIA's Executive Director, Gilbert Haas said, "Peter Leibinger has advanced laser technology for decades. His innovative leadership, ardent support, and advocacy of lasers in science, politics and society contribute to the advancement of laser technology and applications worldwide."
The award ceremony honoring Dr.-Ing. E. h. Peter Leibinger took place on Wednesday, October 18 at The Palmer House Hilton in Chicago, IL. During the ceremony, Dr. Leibinger delivered his address entitled "The Laser-TRUMPF Synergy".
LIA extends its warmest congratulations to Dr.-Ing. E. h. Peter Leibinger on this well-deserved recognition.
About LIA:
The Laser Institute of America (LIA) is the professional society for laser applications and safety serving the industrial, educational, medical, research and government communities throughout the world since 1968.
12001 Research Parkway, Ste 210
Orlando, FL 32826
1.407.380.1553
www.lia.org
www.icaleo.org